The Research is Compelling
I use these 3 oils together any time seasonal discomfort is an issue. I no longer use prescription or over-the-counter products for relief. That's my story.
But don't take my word for it.
Read what researchers have to say:
There are many, many research articles about various essential oils. They've been used since Bible times. For me and my family, they are an efficient and effective way to support all our body systems and our health and wellness.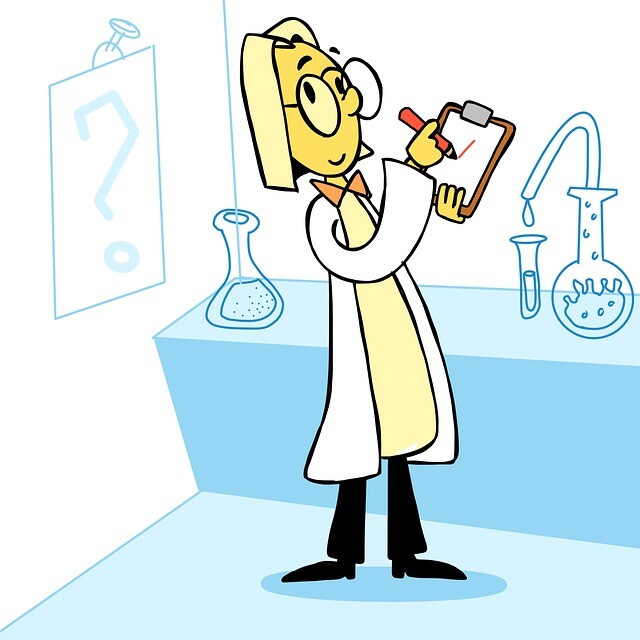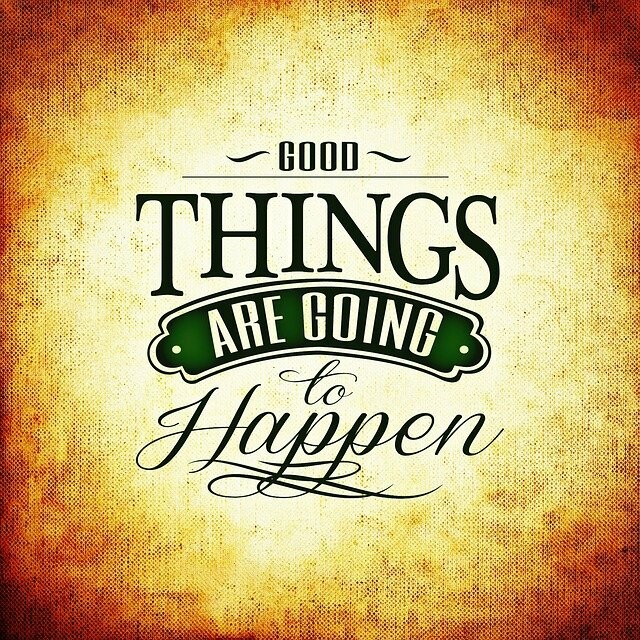 I'm Ready to Compare
and see what YL can do for me and my family