Help her remember all the fun parts of her birthday. BONUS - It's a great writing prompt for a journal.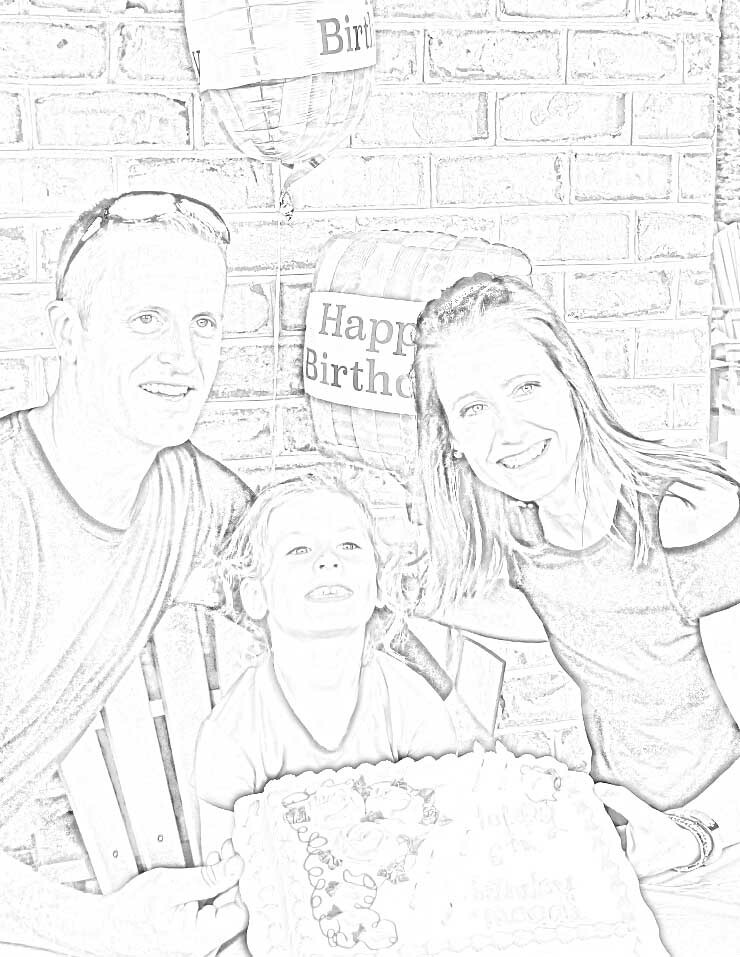 Help him remember when he learned a new skill. Give him confidence to try something new.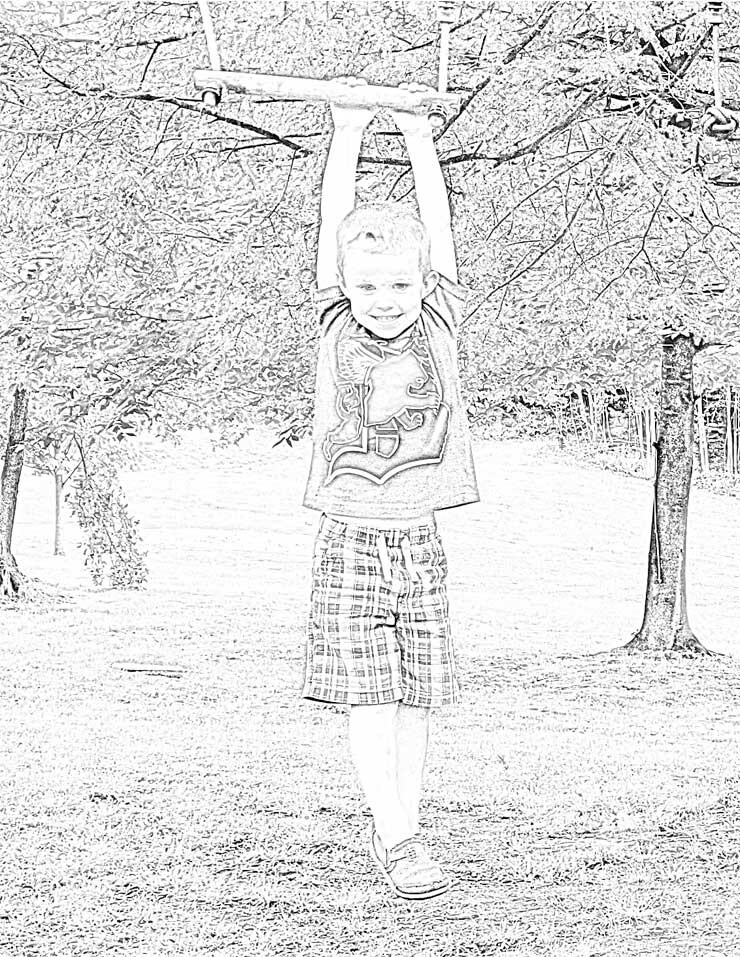 Help her remember when she was brave. Remind her she can do big things.