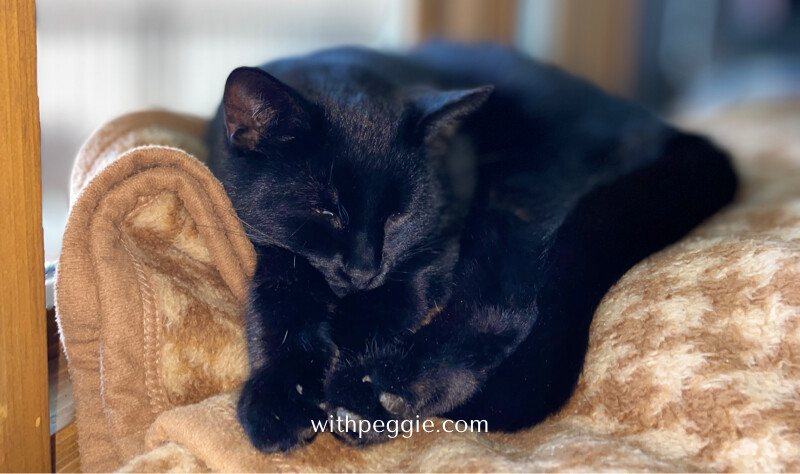 We love our pets.
They are like family to us. One way we can show them some extra love is by using essential oils. Some people might worry if it is safe to use essential oils around their pets, but the answer is yes! As long as you are careful, you can safely use essential oils around your pet.
Where to Find Quality Oils
Determining how good an essential oil is can be tricky. You want to make sure that it is a pure and unaltered oil from a reputable company. Oils that you get from your local store are probably not pure and might be harmful to you or your pet. Before you purchase an oil, do some research to make sure it is safe for your pet.
Safety Measures
You can use essential oils with your pets just like you would with people. Pets have a much better sense of smell than we do, so they might be more sensitive to the oils. But experts and veterinarians use essential oils all the time, as do I
Some people say that you should never put essential oils on your animal's skin. But these people might not know the difference between fragrance oils and pure essential oils. Fragrance oils are man-made and can be poisonous to both you and your pets! Make sure that the people giving advice have experience and know what they are talking about.
Benefits of Essential Oils for Pets
Pure essential oils are not only safe for our pets, but they can also bring great benefits when used properly! Some suggested uses might be diffusing calming aromas such as lavender or chamomile on car rides or during thunderstorms. Peppermint or a blend like Purification, can help keep fleas away naturally. Lemon can help tackle bad breath! Utilizing essential oils topically on certain areas can also help support healthy skin conditions such as hot spots or dry patches. As always, speak with your vet before starting any new treatments on your four-legged family member.
Happy diffusing :).
What's a busy mom supposed to do?
She's becoming aware that all is not right in the world. She's connecting the dots between the health of her family and the products she buys and uses. She wants to make more informed choices, but her days are filled to overflowing with all the jobs she is responsible for getting done? She would like to be able to sit down with a cup of coffee and do her own research, find her own answers…
But the baby's crying.The toddler is feeding his lunch to the dog. The laundry she washed yesterday is still in the washer, because the load she did the day before is still in the dryer. All the hampers are overflowing. And now the teenager is sulking
Labels are created to grab your attention and convince you to choose that box/bottle/product setting on the shelf or pictured in an online ad. Manufacturers are VERY good at covering up anything that would make us not want to buy the product.
Would you choose a product with a label that openly said it has these ingredients?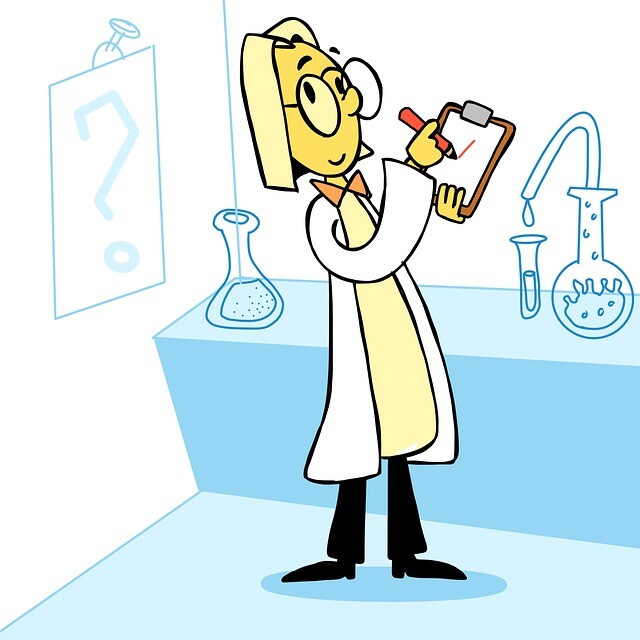 arsenic?

hormone disrupters?

triclosan?

artificial flavorings?

diacetyl

coal tar?

phthalates

PFAS?

formaldehyd?

Mercury?

PEGs?

aluminum?

petroleum byproducts?

carcinogens?

synthetic fragrance?

artificial color?

PFAS?
No! You wouldn't. But if you're not paying close attention, you probably are.
Manufacturers know this, so they omit those words (and others) instead choosing misleading words to make us THINK we're buying a clean product. It's called "greenwashing." And it is becoming more and more prevalent.
"But that's why we have the FDA, right?"
I used to think so. But the FDA doesn't know or care about a product or its label until consumers report damage in large numbers. And then it may take a decade or more before they actually take any action. Many American companies make two versions of their products: one for Americans with the yucky stuff, and one for Europe because the yucky stuff has been banned. Say Whuuut?
SIDENOTE: Have you watched Dopesick? It has strong language and isn't appropriate for children, but if you can stomach profanity, watch it! It's the sick saga of how Purdue Pharma was able to hoodwink America into thinking OxyContin was a good thing. The role the FDA played in that fiasco is just one instance of how corrupt and duplicitous big business and big government are. (FYI - the woman that approved the "black box label" is the SAME woman responsible for blocking a specific treatment protocol that practicing physicians were using successfully with their patients during the scourge of 2021 and beyond. Grrrrrr!)
I used to be that busy momma. I made some really bad buying choices when my four children were still at home. It wasn't until I had grandchildren that I began to take a good look at labels. I began to read and research reasons why my joints hurt, why my skin was sallow, why my hair was dull and lifeless.
A teacher at heart, though no longer in a public school classroom, I now teach what I've learned to mommas and grandmoms who want to do better for their families. I moderate a private Facebook group where we learn together.