The Research is Compelling
I use these 3 oils together any time seasonal discomfort is an issue. I no longer use prescription or over-the-counter products for relief. That's my story.
But don't take my word for it
.
Read what researchers have to say:
There are many, many research articles about various essential oils. They've been used since Bible times. For me and my family, they are an efficient and effective way to support all our body systems and our health and wellness.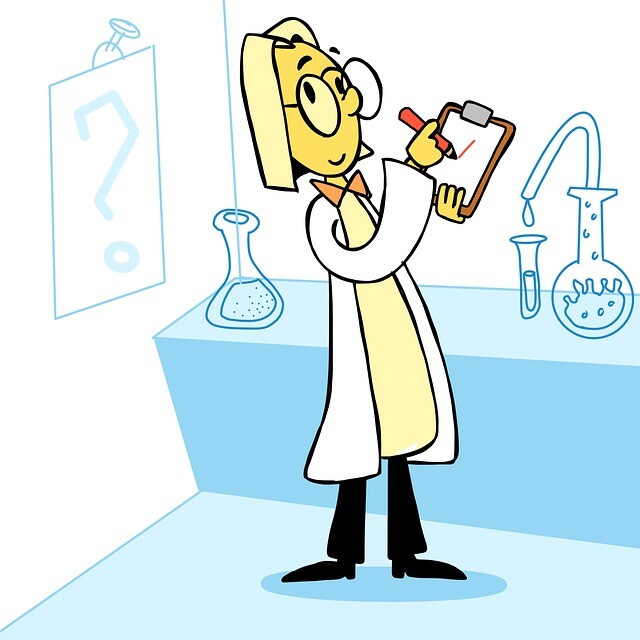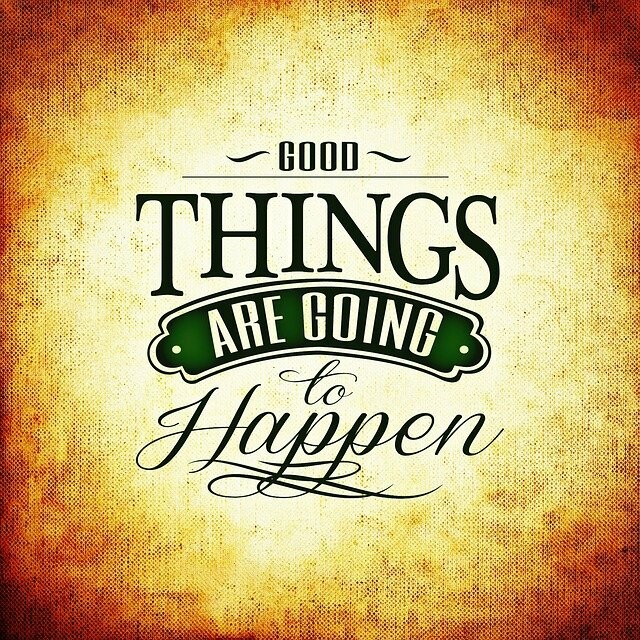 Are they really free?
Yes, these samples are absolutely FREE. Why? Because I was a skeptic too. I didn't believe in the "hocus pocus" of Essential Oils. I had to have a drop on my very own skin before I could believe. I had to experience the wonder of these God-given gifts before I could believe that something so tiny, so ancient and unknown to me could really be the answer to my problem.
So, may I send you three samples?