A Teacher's story of Living with Pain and Alzheimer's
How We Dealt With the Mental Pain of Alzheimer's and Physical Pain of Arthritis and Back Injury
In my last year teaching high school, I lived with my Mom as she began the descent into the wasteland of Alzheimer's. By the end of the school year, I'd come home to find the air conditioner at maximum cool, the fireplace logs blazing, and all the doors wide open. It was time to be her 24/7 caregiver, so I resigned my teaching position and was her caregiver for the next 5 years.
I'm thankful that I could serve her in that way and that my health was good.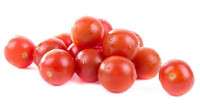 My only issue was joint health, primarily in my hands. Stiffness and pain had been my constant companion for almost 10 years at that point. My knuckles looked like cherry tomatoes: big, red, shiny ones. I was an art teacher that rarely made art. Arthritis is a thief! But so much more manageable than Alzheimer's!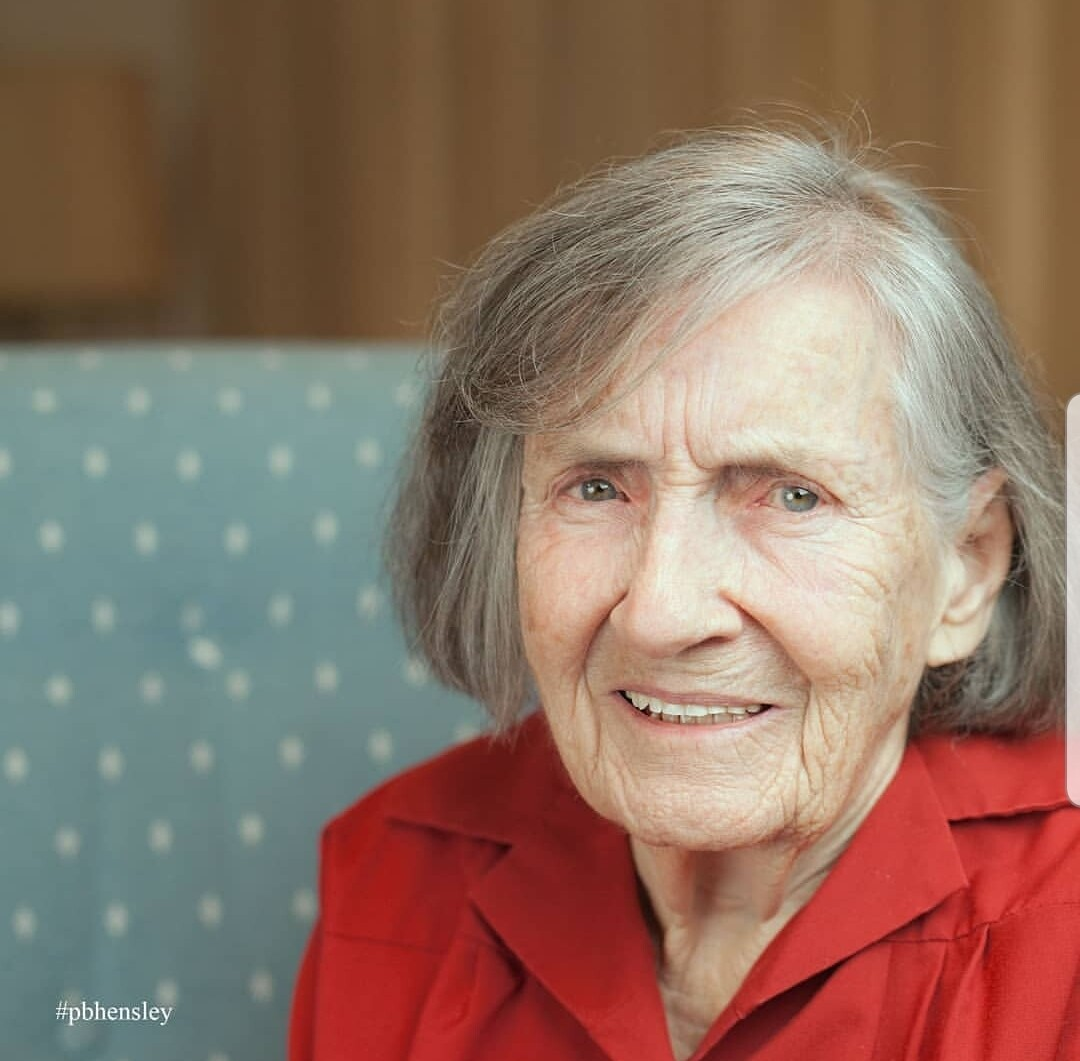 At the same time, my husband was caring for his ailing father in his home. Our own home sat empty for much of that time. Occasionally we would hire a sitter for Mom and go "home" for a few hours. I joked that Adron and I were separated. That though we were madly in love still, we were separated. (NOTE: Respite care is absolutely vital for care-givers. If you can provide it, please do!) We lived this way for five years.
Mom died in March; my father-in-law died in June of the same year. Adron and I were once again a couple, living in the same house. And I finally saw how my sweet husband REALLY was. Thirty-plus years as a coal miner added to three years as a caregiver had decimated his spine: discs bulged, some protruded, a couple were herniated. He was in constant pain.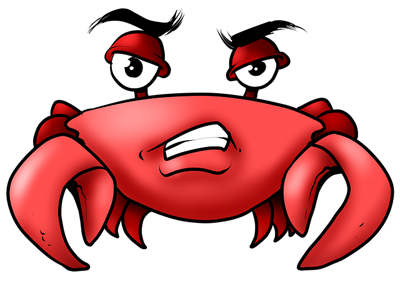 A got through the days by using ice packs and lying down multiple times each day, feet elevated. His doctor's pain management regimen included opioids, but the thought of addiction SCARED us both to death! (Let me just interject here that people in pain are CRABBY! Hard to live with! There were days when I just wanted to shout, "Take a pill already!!")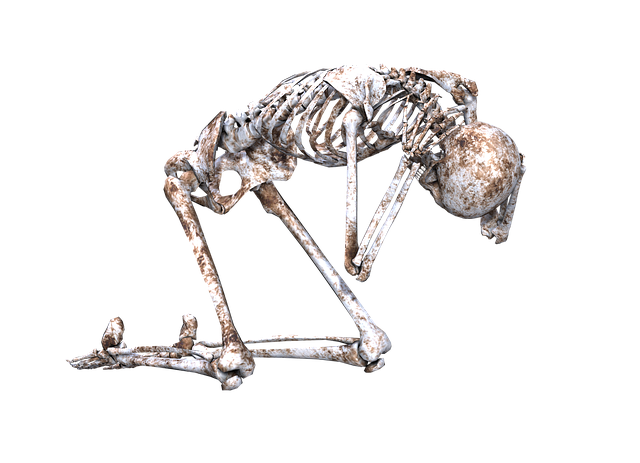 His quality of life was poor and declining rapidly. I was willing to be his care-giver when the time came, but hoping against hope it wouldn't be any time soon. I began to pray earnestly that God would provide something for A's health. I confess that while I trust God implicitly, I didn't really have much faith that there WAS an answer. I had seen his medical records, heard his doctor's prognosis. I clung to various scriptures and prayed for a miracle.
The thief cometh not, but for to steal, and to kill, and to destroy: I am come that they might have life, and that they might have it more abundantly.



For I know the thoughts that I think toward you, saith the LORD, thoughts of peace, and not of evil, to give you an expected end.
If ye then, being evil, know how to give good gifts unto your children, how much more shall your father which is in heaven give good things to them that ask him.
God did answer.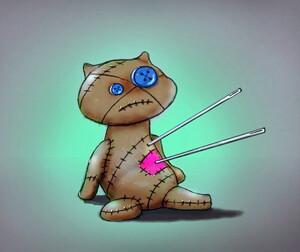 But it was not at all what I expected. I was praying for a miracle! I knew this! I thought what I was asking for would require an earth-shattering, sky-blazing, healing experience: all very possible for our omnipotent Heavenly Father!
The answer came so subtly that I almost missed it. A former student introduced me to a product that everyone seems to be talking about these days. I'd heard about it but had totally dismissed it as too out there, too woowoo to be credible. But I trusted my young friend, so I tried it on my aching fingers. And it was amazing how quickly the pain disappeared! I just knew it would help A...but he refused to let me put it on his spine. I had been skeptical. He was skeptical on steroids!
One day as he was on the couch, feet elevated, I grabbed the bottle, put a drop in my hands, and gave him a foot rub. Since his feet always burned and hurt, he willingly let me massage them. And that was his "gateway" to better health. It took about 3 weeks of daily application before he could tell that something good was happening. He begrudgingly let me rub it and others on his spine.
Now A is a new man! We can do things we used to do again. He is hale and hearty and happy. He isn't totally pain free, but getting there. And wonder of wonders, my joints are pain-free! I'm painting, drawing, crafting, and enjoying my life again.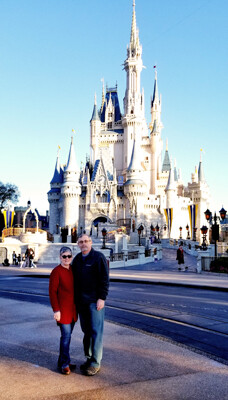 Now I'm on a mission to help others. Come join me and others like us who have better things to do than deal with pain. Five days at Disneyworld with our grandchildren would have been out of the question two years ago. But last month we did that! We were at the parks before they opened and stayed for the nightly light shows! We kept up with the youngsters! We rode the rides! We had FUN!
Ready to learn more?