Summertime, Summertime, Oh How I Love Thee.
Are you that person? Were you the kid with oozy sores on your legs every summer. Were you the kid the bugs just couldn't stay away from? Me too! Did your children and grandchildren inherit that trait? Mine too!
Tiny flying critters love my skin. My husband seems to be immune to their bites, while I seem to be a magnet! In year's past, I would slather insect repellent all over myself and hold my breath for as long as possible. Even before I learned how harmful it is, I knew it hurt my lungs.
Thankfully, I've found something that protects me (and my grandchildren) while doing no harm to my endocrine system, my respiratory system, my integumentary system, etc., and something that will stop the itch if we forget and run out unprotected:
I'll start with the prevention product first.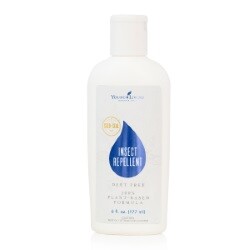 Young Living's Insect Repellent is tested to repel mosquitoes, ticks, and fleas using only 100 percent naturally derived, plant-based ingredients.
Pure sesame oil and a carefully selected blend of essential oils traditionally used for their bug-repellent properties come together to make up all 99 percent of the active ingredients in this formula.
The other 1 percent? Vitamin E. That means you can use it on your little ones and not worry about the synthetic chemicals used in many traditional repellents. You'll also love the pleasant, citrusy aroma and smooth, non-greasy, non-sticky application.
Now the fun part! Young Living's insect repellent is super concentrated. So for every bottle of Insect repellent I buy, I actually get 2 bottles. How? I ordered spray bottles from Amazon, put half in the new bottle, filled both bottles up with fractionated coconut oil and voila! Two bottles for the price of one. (Link to the bottle below)
And now the "Oops I forgot the Insect Repellent" recipe:
Disclaimer
-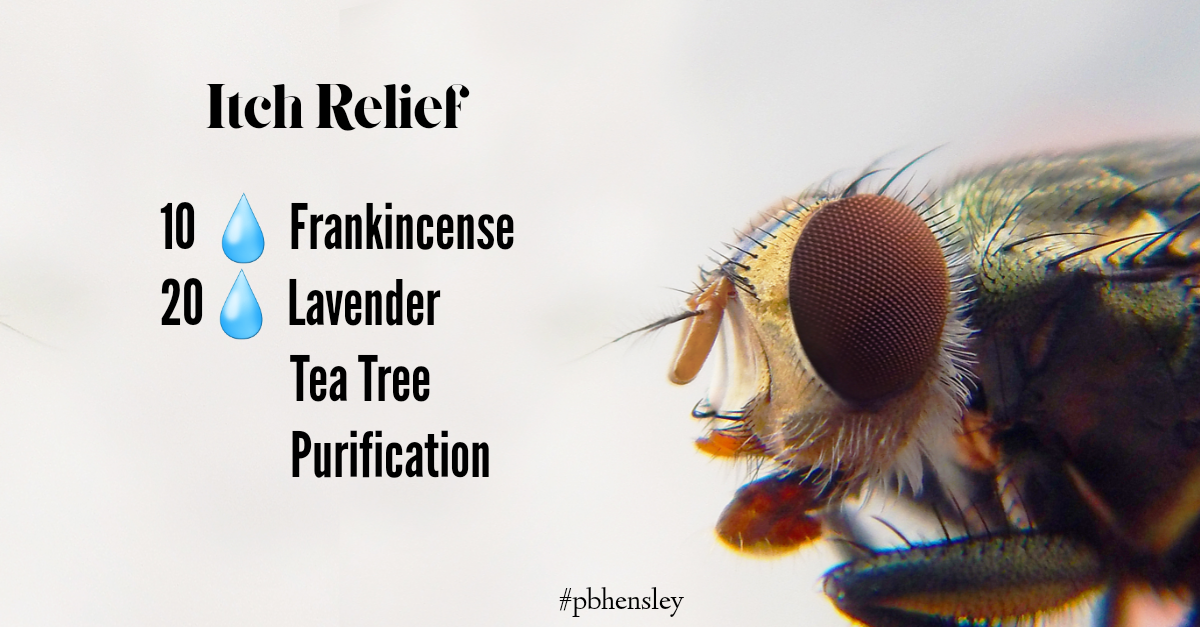 I can only vouch for the effectiveness of Young Living Essential Oils. You do you. If you get instant relief from what you have, God bless you.
Start with a 12ml rollerball bottle. Add 10 drops each Frankincense, Lavender, and Tea Tree, and 20 drops of Purification. Top the bottle with Fractionated Coconut oil, replace the rollerball and lid, and swirl to combine. Then, when you have an itch from one of those pesky little critters, roll some on and hear the Heavens sing!
If you like a supplies list, here ya go.
Bonus Recipe
For when your nose and sinuses need support. (That's all year round for me.)