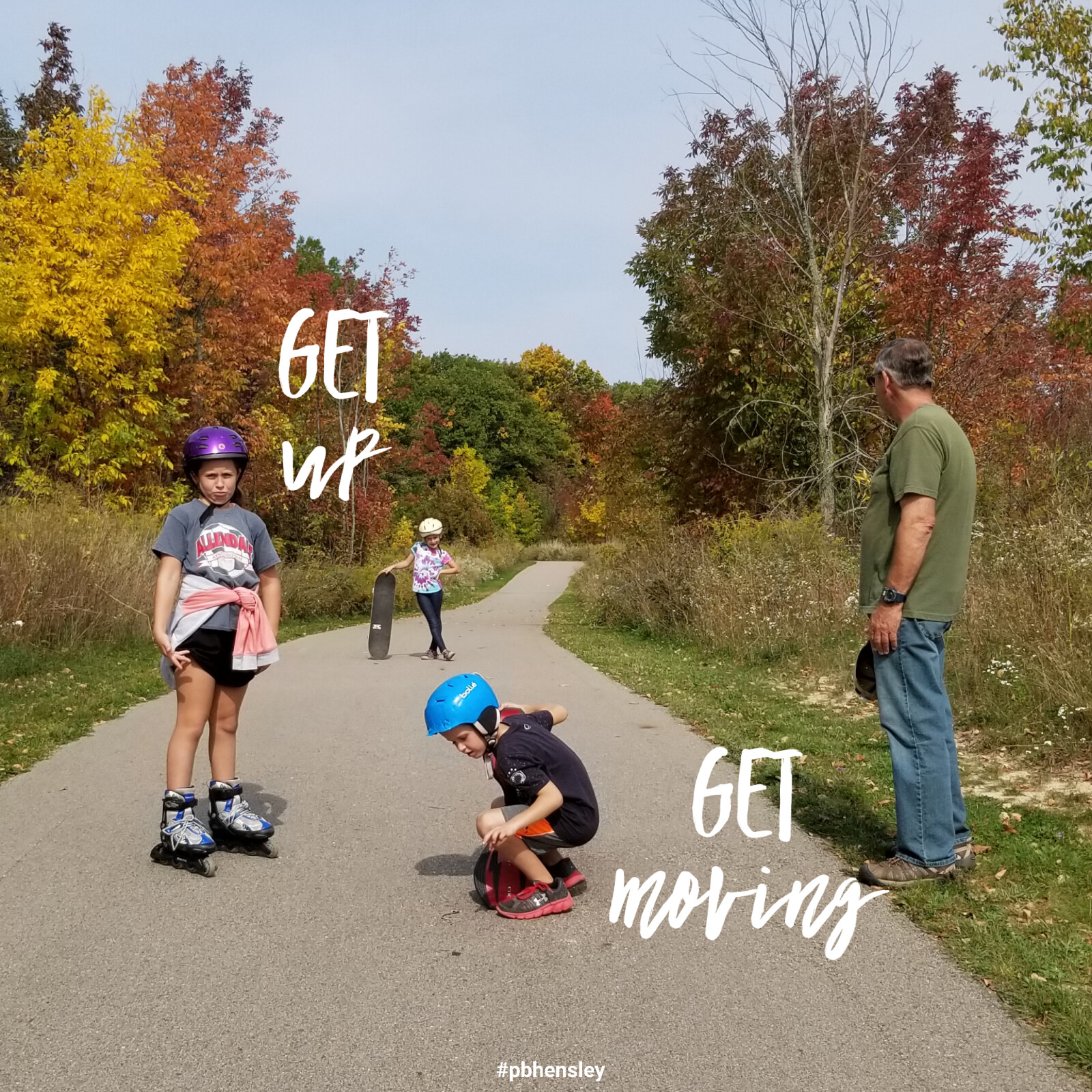 ---
Do you love the products so much that you can't help but tell your friends about it?

Would you continue buying and using the products even if you never got a commission?

Do you trust and respect the company and its leaders?

Do you feel like part of a thriving, encouraging, helpful community?

Do you have knowledgeable, caring people in your upline who are available and willing to help you in your business?
Be where everyone else is.
Over 1.5 Billion people log into Facebook every day.

Show them that you have a solution for their need.

Working online lets you 10x - 100x - 1000x yourself.
How to start
Find your passion & excitement.

What do you like about your product?

What problems did it solve for you?

Why do you use it?

What experiences do you have?

What do you like about the company: community, work from home, independence, other

What are you passionate about other than your product?
Share Your Story
Choose your platform : FB, Insta, Pinterest, TicToc, YouTube, etc.

Find your own voice and style.

Be authentic.

Post about your life, let your followers know you.

Don't worry about what others think. They will think anyway; you don't need everybody; followers will come when they relate to your content.
Consistency is Key
It's part of your job to post and interact with followers.

It's not a hobby nor a place to mindlessly scroll.
Build a following around your passion
Create groups - post exclusive content not open to the public.

Provide valuable information so followers want to come back.

Ask your followers what their struggles are.

Offer solutions.
Create more content than you consume
Read a post - create a post.

Watch a video - create a video.
Let go of perfectionism
Done is better than perfect.

Editing content is easy.
Do's & Don't's
Don't limit to just Facebook. Share the same content on multiple platforms.

Don't send messages to pitch to people you don't know. Get to "know" each other first.

Avoid too many selfies. Create shareable content; who's going to share your selfie?

Share the WHY, not the WHAT.

Share your VISION, not the PRODUCT.
Suggested Tools to Make Sharing Easier
Canva

Buzzsumo - search content ideas, discover what resonates with your audience
Buffer - plan and publish content on multiple channels
Linktree - make it easy for people to find and connect with you.

bit.ly

VSCO or Snapseed - edit images to create a unified feed
Unfold - for Instagram stories
Trust Yourself
You know enough to get started now.

You can do this.

Now is the perfect time to build online businesses.
Ask Me About My Team
Really! Ask me how I get my personal use products FREE each month. Ask me how you can earn extra money each month to
pay bills.

buy extra things you want.

take that dream vacation with your family.