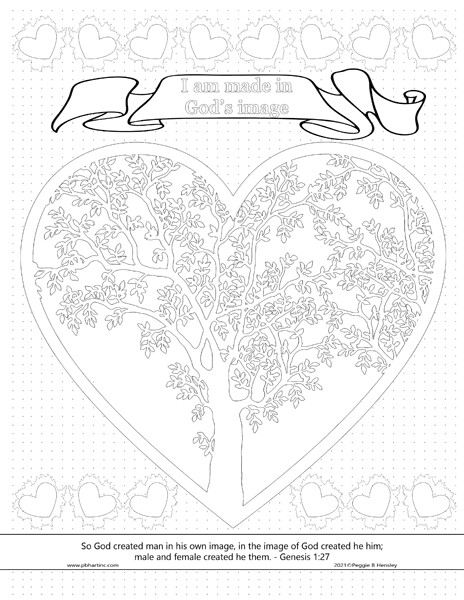 King Solomon, the wisest man to live other than Christ, makes it abundantly clear how important our thoughts are. Proverbs 23:7 says, "For as he thinketh in his heart, so is he..."
Tip Number 1 - Recognize when your thinking is sabotaging you.
If we think we're not good enough, not talented enough, not educated enough... If we think we're unlovable, too far gone to be forgiven, too sinful to be redeemed... Those thoughts grow and become our truth.
Tip Number 2 - Replace the stinkin' thinkin' with good thoughts.
When we dwell on our troubles, our sorrows, our pains, and regrets, that is what we have more of. But when we think on our blessings, our joys, our successes, and our dreams, more of those fill our lives.
Now before you think, "If only it was that easy," hear me out. It doesn't end there. Once we've acknowledged the negative feeling and thoughts, we release them to God and replace them (with His help) with thoughts and feelings more in line with what He has planned for us. Jeremiah 29:11 says "For I know the thoughts that I think toward you, saith the Lord, thoughts of peace, and not of evil, to give you an expected end. "
Tip Number 3 - Use a journal to help you stay focused and intentional.
For too many years of my life I listened to my pesky, petty little inner voice and believed the lie that I didn't have what it takes to be successful as an artist, a good mother, a businesswoman, etc. Then through prayer, Bible study, journaling, and God's intervention, I learned to take control of my thinking. My whole life changed!
Do I never have setbacks where I have negative thoughts.?Goodness no! It is a constant battle to squelch my negative inner voice, but thank God, now I can recognize it, acknowledge it, journal about it, and then release it to God.
Is it always easy? Again a hard no. But it has gotten easier.
I'm creating a journal to help others do the same: change your mindset and live happier, more fulfilled lives. It is a combination of coloring pages (with an affirmation at the top and the Scripture reference at the bottom that validates it) and journaling pages (set up like bullet journal pages.)
This journal will be finished and ready for sale soon. It is my prayer that as you color the page, focus on the scripture and ask God to guide you, you will say the affirmation out loud, believe it, and trust God to make it so.
Want to know when the journal is published? Click the following button and in the message field write "Please notify me when the journal is available."