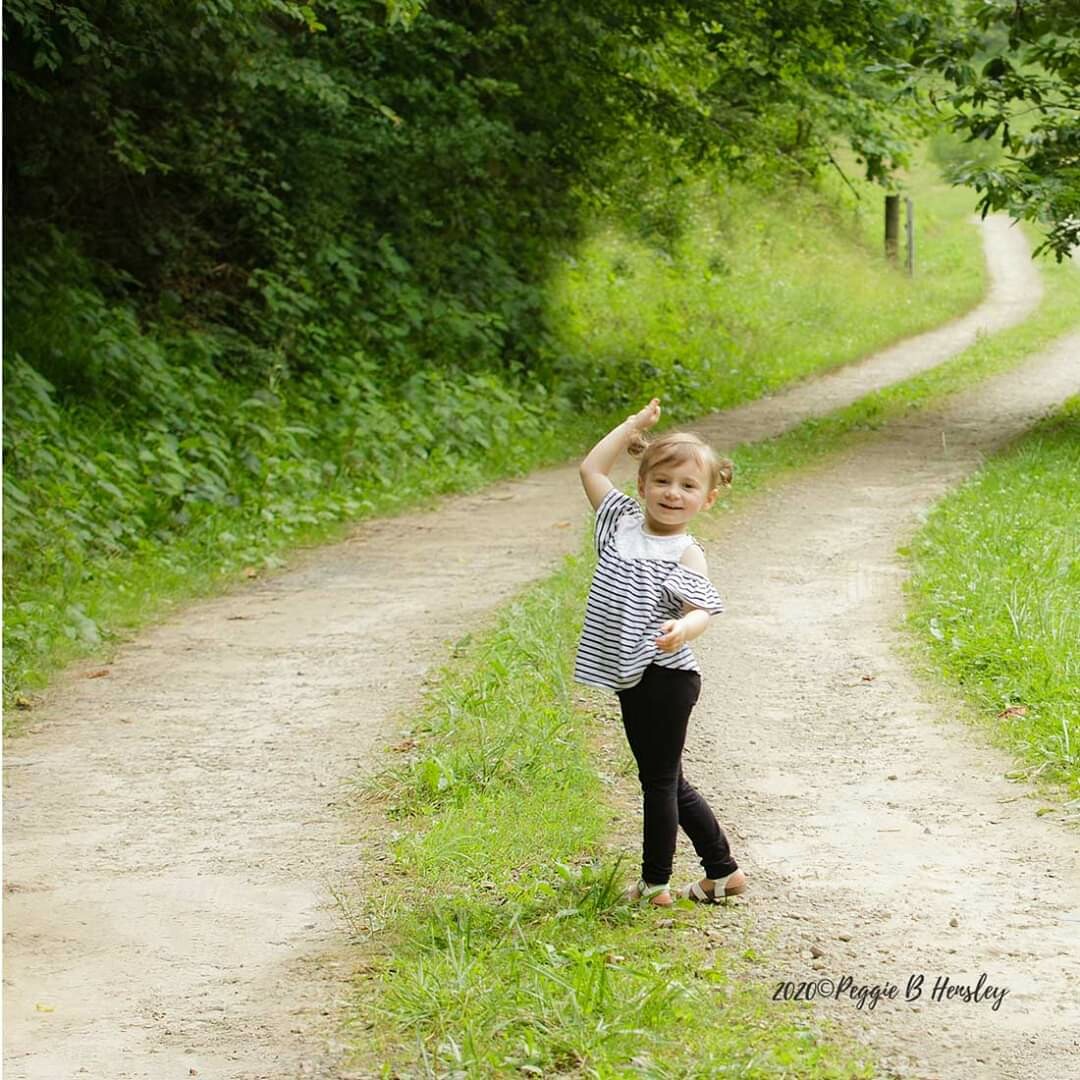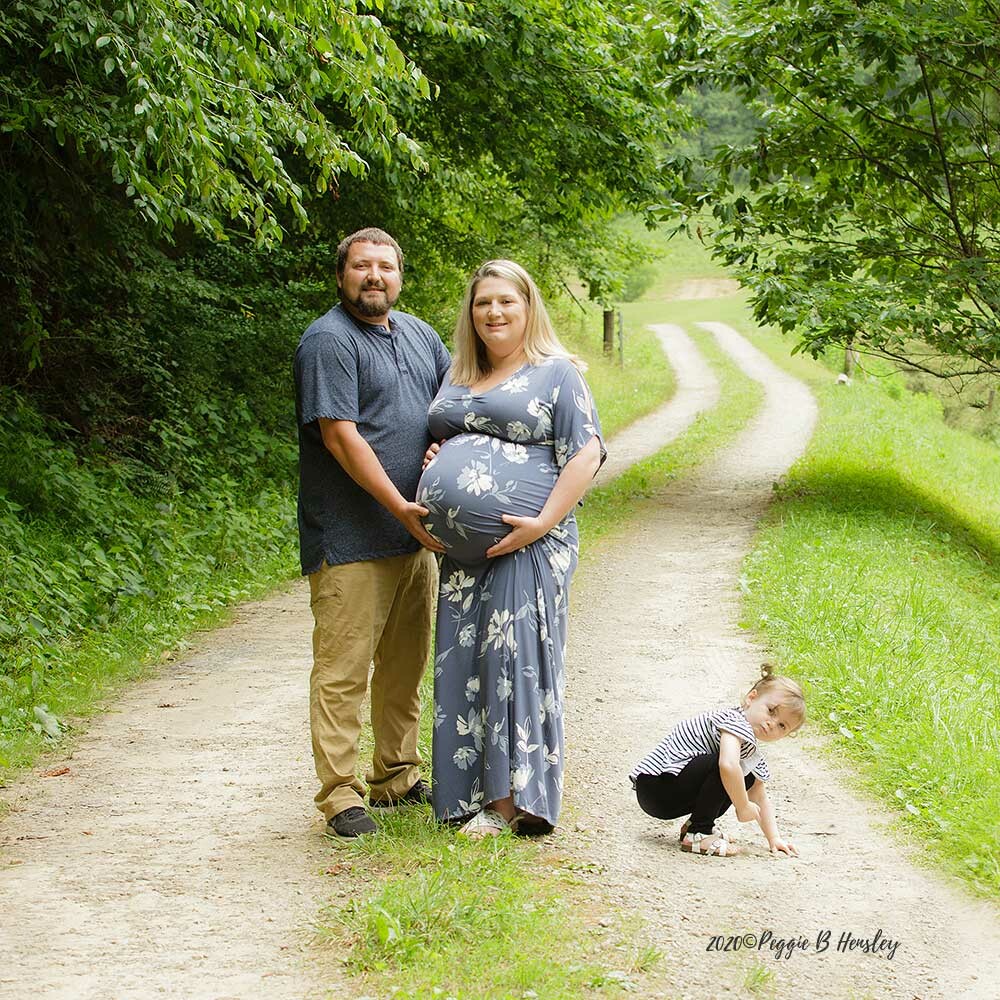 Maternity portraits are loads of fun, especially when young siblings are included. Allisyn preferred playing in the sand, but look what a precious photo resulted. Don't you just love her little pigtails?! She can tell her little brother all about it and when he's big enough, he can play there too.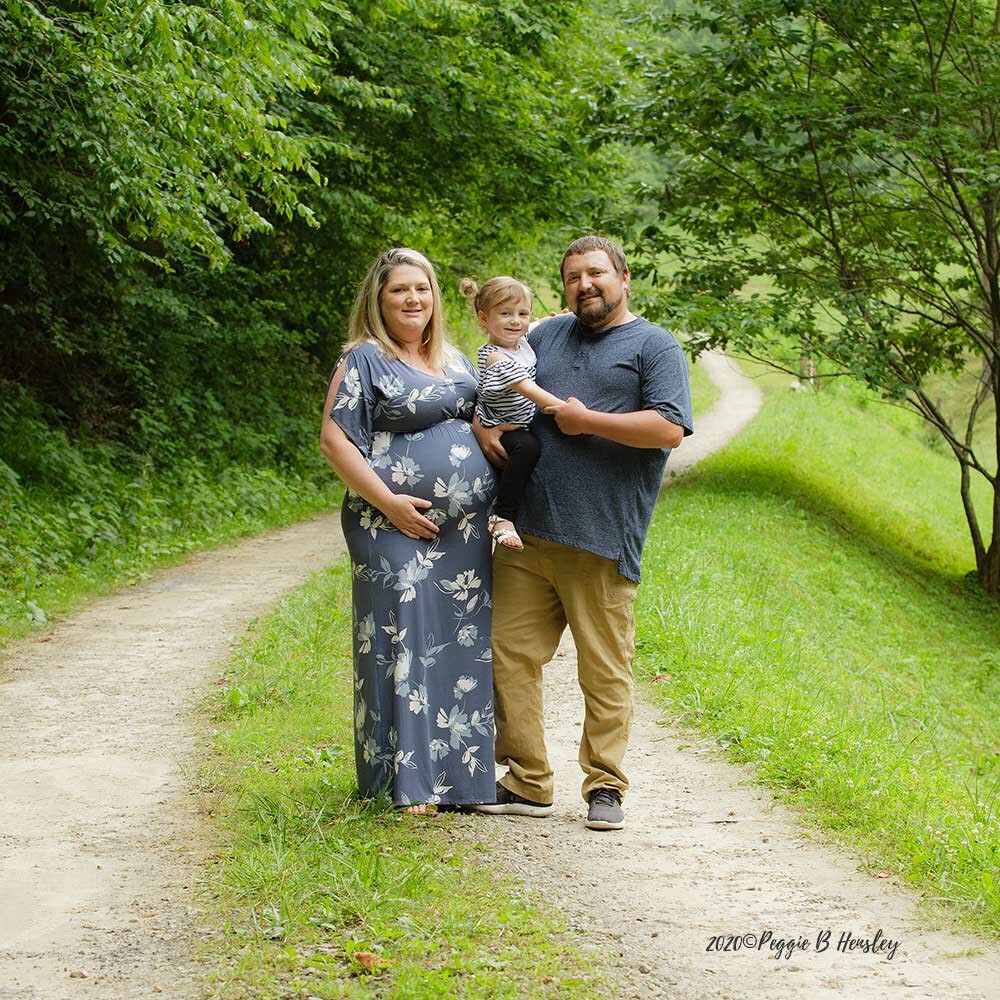 Can you tell she was itching to get back down to the sand? She was a real trouper, though, and cooperated just long enough.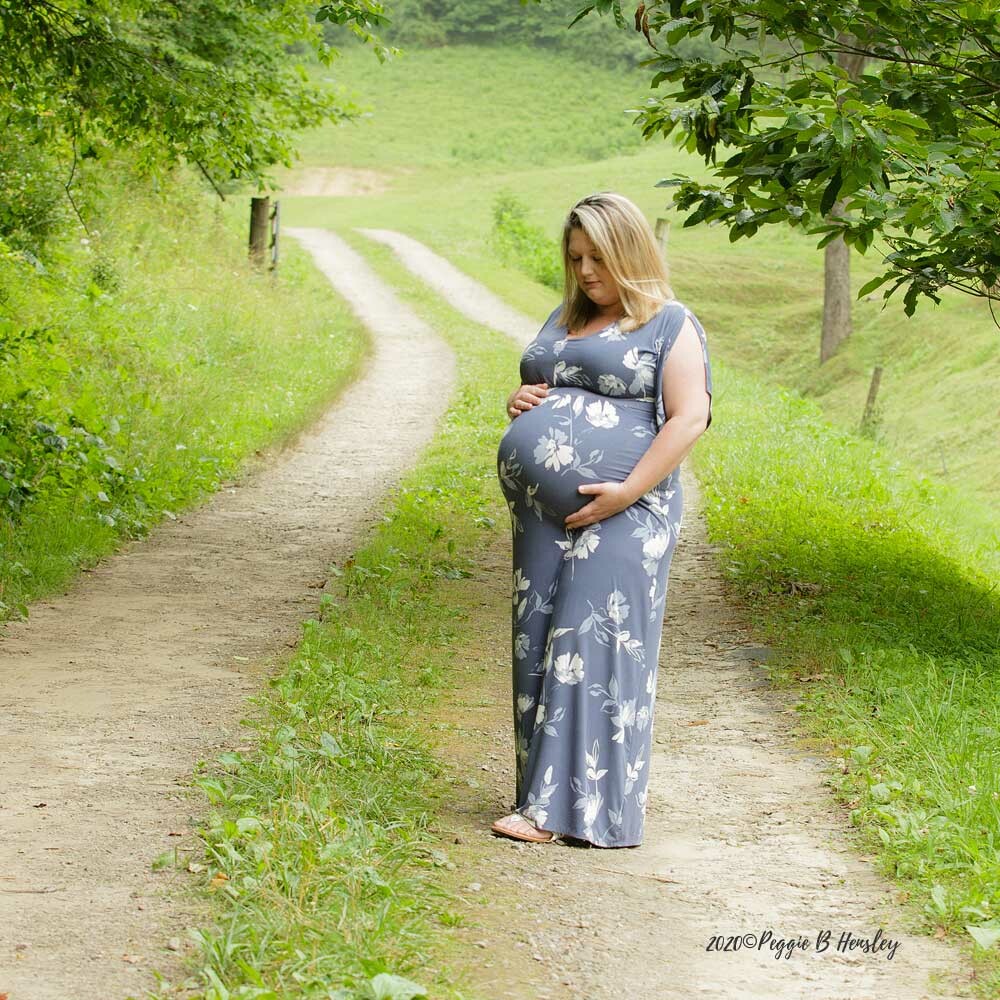 Truly, there is no other time in a woman's life that can compare to when she's pregnant! Sure, her body sometimes feels like it has been taken over by an alien, but what a joyous time it is! Every moment just makes Momma love that baby more. And by the time she's in the last few weeks, anticipation of meeting him face to face is palpable!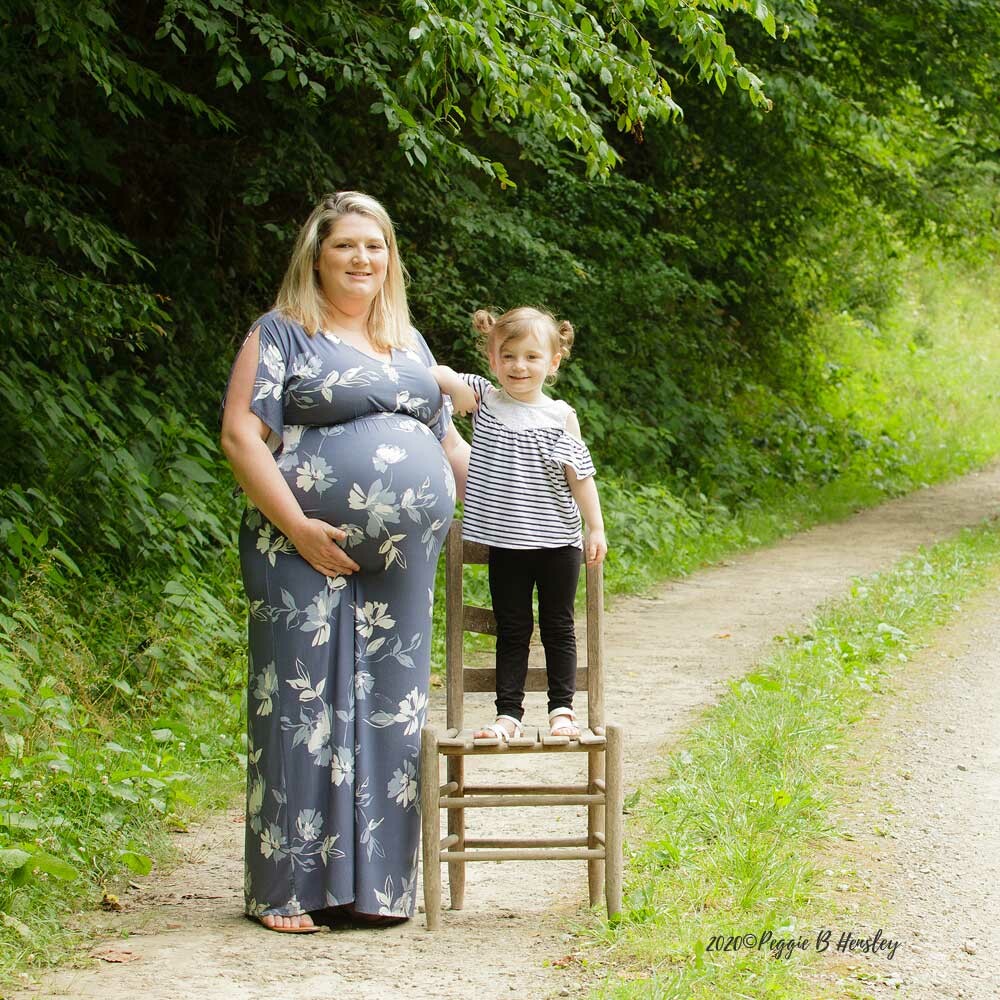 Allisyn needed a distraction from the sand and this old chair from a falling down farm house was the perfect thing for her to stand on. I just love her little face! I'm looking forward to photographing little brother real soon!