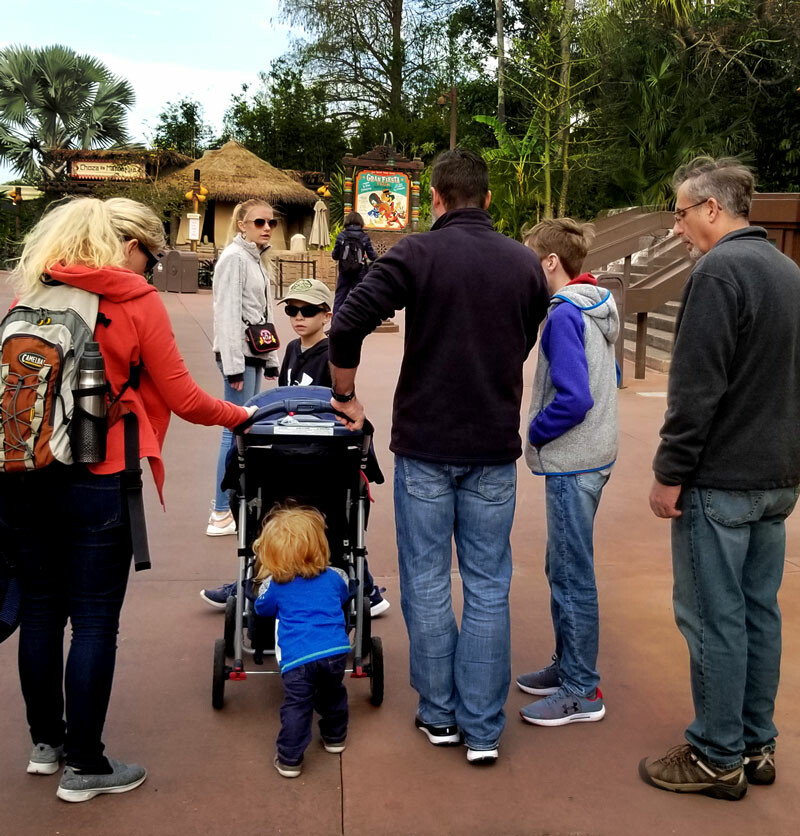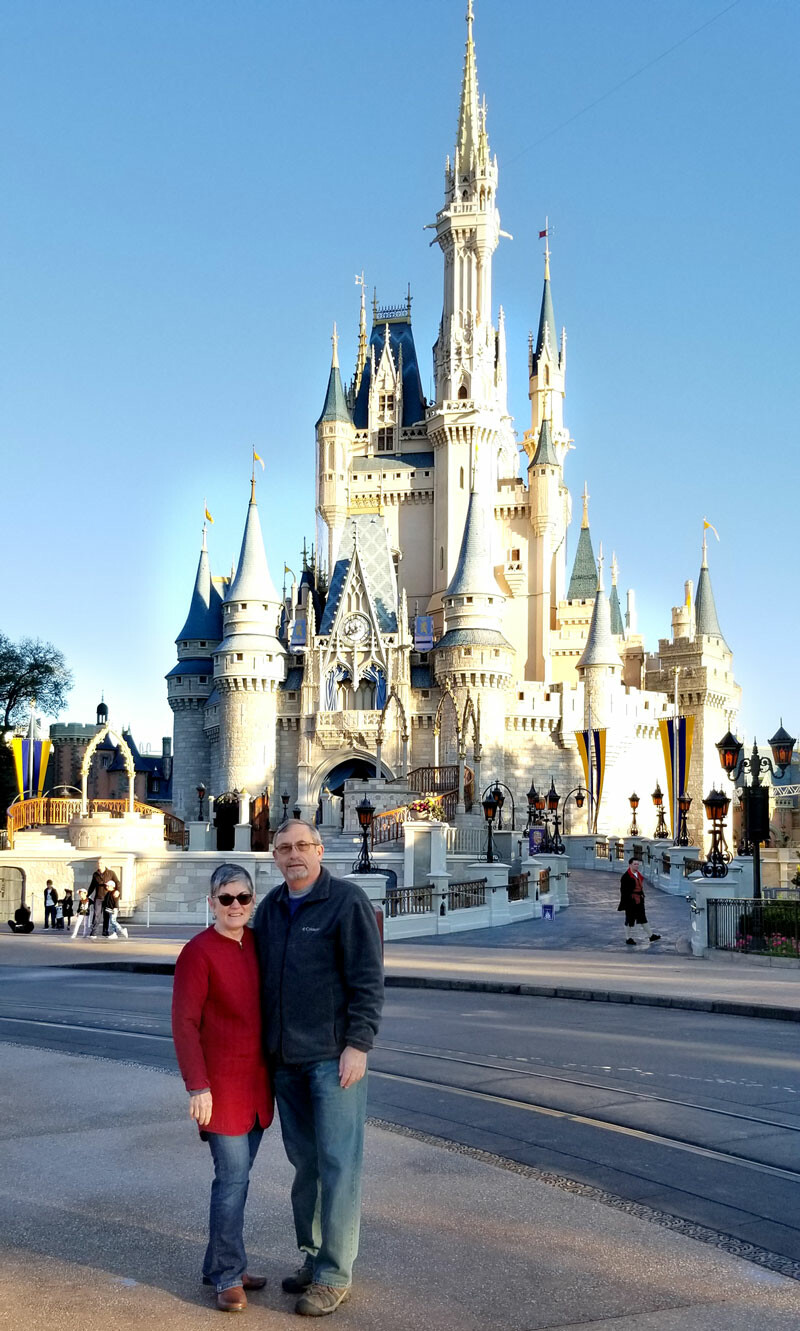 When our children were young we took them to Disneyworld in Orlando, FL. Last week we went with our son, Benjamin, and his family. What a difference 20+ years have made in the place, the experience, the rides, and the technology.
Despite all the change, the brilliance of Disneyworld is still in place. It was fascinating to watch as thousands of people were guided through line after line after line. We were moved from place to place orderly and efficiently, with minimal reason to feel "herded" or de-valued. Genius!
I was also amazed at the attention to detail on display everywhere. The artistry of the place is fascinating. At the Rise Of the Resistance area in Universal Studios we felt like we were on a distant, foreign world. Every inch was utilized to perpetuate the fantasy.
That feeling carried throughout the park. No matter how large or how small the area, it was obvious that everyting had been carefully and meticulously planned and executed.
And that got me to thinking about how we live our lives. Are we paying attention to the details? Do we plan ahead? Or do we fly by the seat of our pants?
The trip has lit a fire in me! I want to travel more. I want to expand my circle of influence. Not because I'm anything special, but because God has commanded us to "go into all the world" with The Gospel. He has given us all the tools we need to do just that. So... I'm going to focus on the details as I reach for the big things.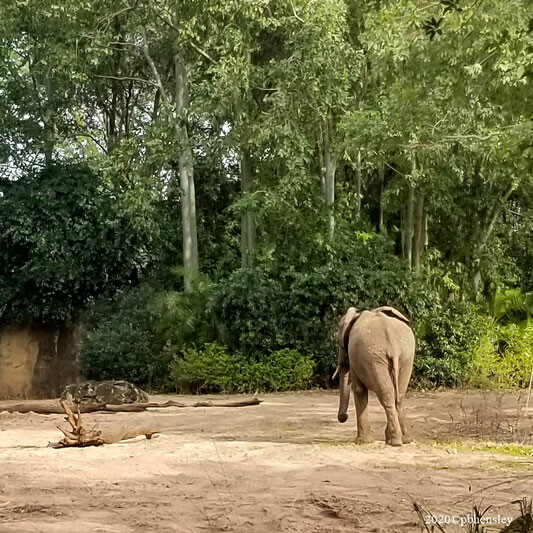 While we were in
The Animal Kingdon
, watching elephants lumber across the trail in front of our vehicle, I was reminded of this quote:
How do you eat an elephant? One bite at a time.
I have a big dream. A dream so big that I get scared thinking about it sometimes. A dream that requires consistent, focused doing. I have an action plan and resources to help me get there, but I've been stalling... I've been afraid. Of what I'm not even sure. I know it's a self-sabotaging procastinaton mechanism.
So I'm going to break down my big plan into individual steps required to get there. Focus on one thing at a time. Of course it's important to look at the big picture, but that can sometimes be overwhelming. It can seem to be too big, require too many steps to get there, and we can be discouraged or start to believe that it's an impossible dream. Why do we allow ourselves to fall into that trap?
I came up with this action plan while power-walking behind my grandchildren:
Fine-tune my WHY - Why do I want to meet this goal?
Utilize information and resources I already have - That means I need to stop researching, stop buying programs and books to educate me and just start doing the things I already know to do!
Map out an overall strategy to the goal - What are the big actions needed to get there?
Break up each big action into doable smaller actions - Start with one thing, then the next, then the next.
Put those small actions on my calendar - A schedule will keep me accountable and ticking those things off my to-do list will give me gratification and incentive to keep going.
I'm so thankful we were able to join Ben and Kelli and the kids. Now I'm reaching for my notebook to start putting the plan into action. What's your Big Dream? Share it with me and let's hold each other accountable.